Lee of
QuietRoomBears
reached out to me because he was not able to participate in our Ghoullery Feature. The reason being he recently lost everything to a fire!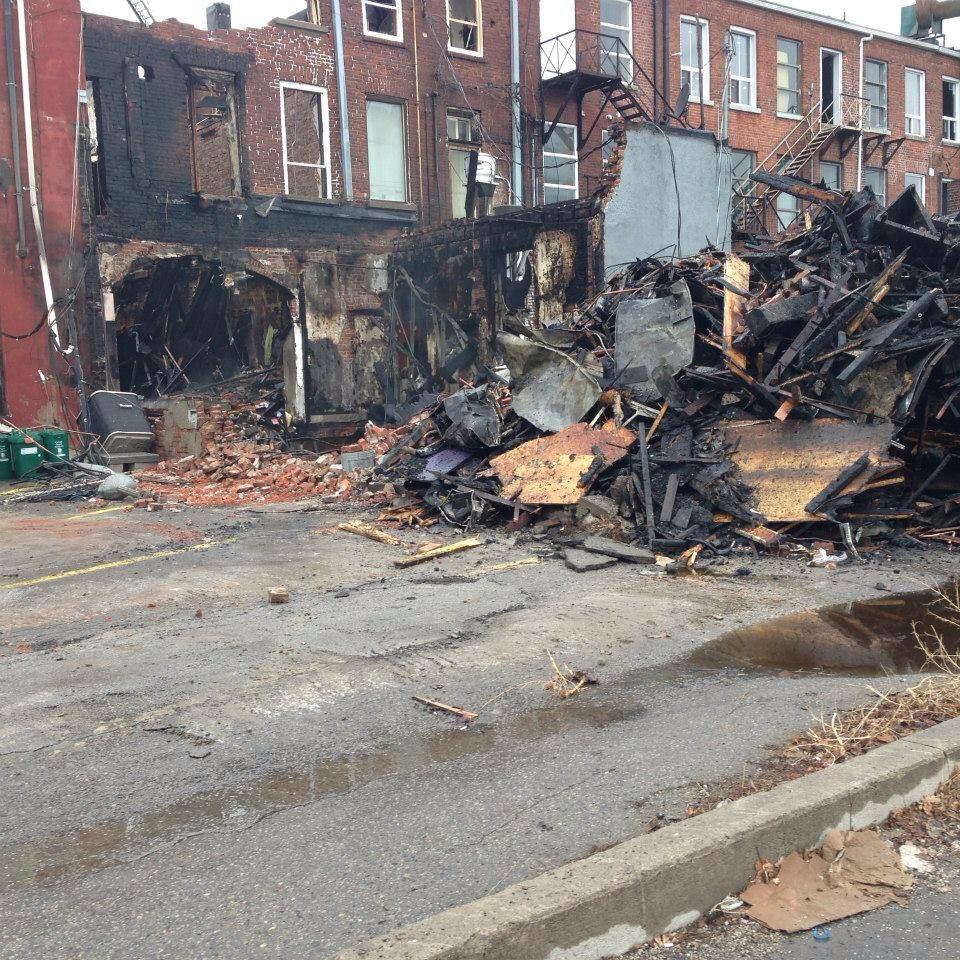 I told him that I would do my best to help spread the word about his GoFundMe page. Please do what you can. If you are not able to donate the least we can do is help spread the word by sharing his link:
http://www.gofundme.com/re6s7d8
Thank you everyone!
Your Creepy Captain,